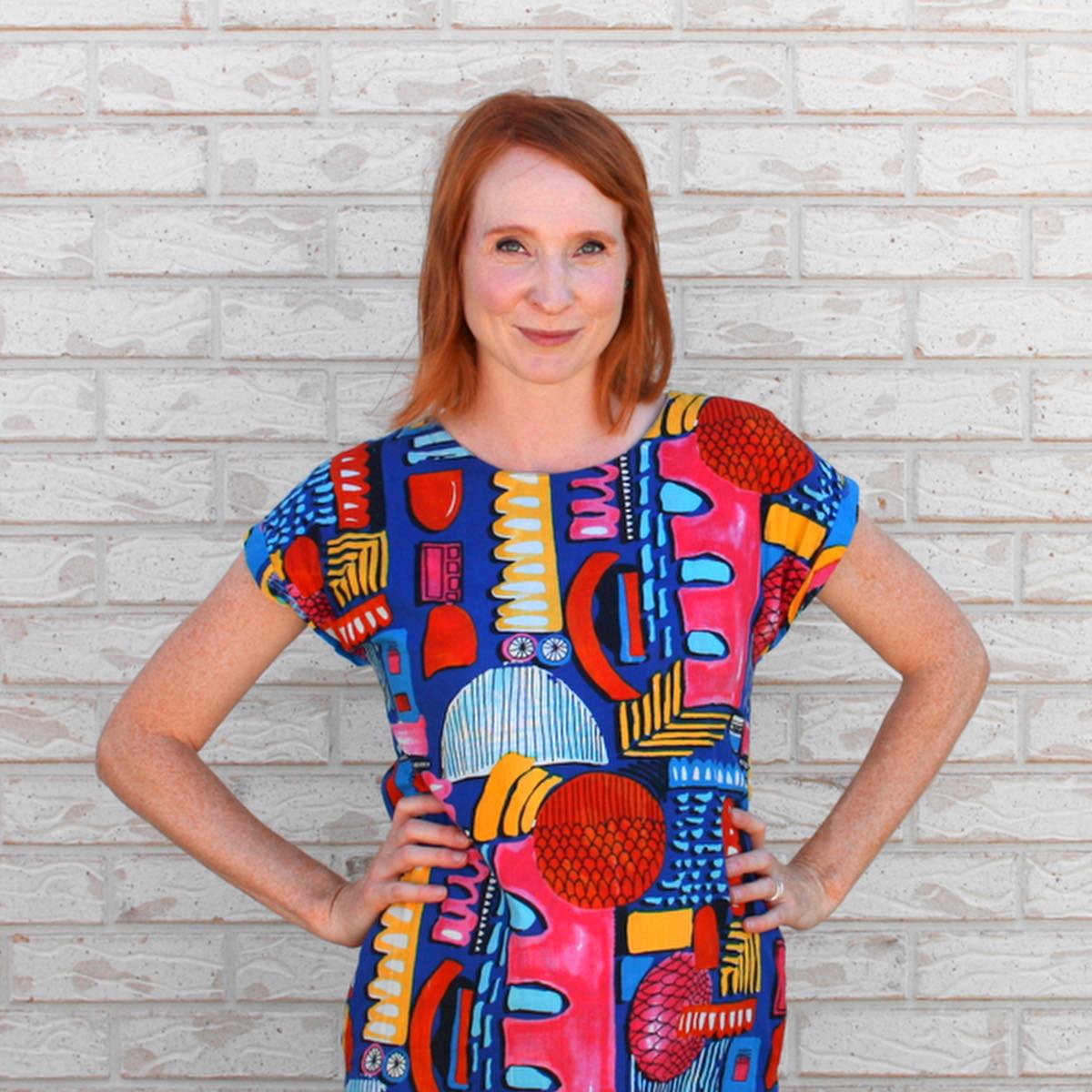 Angela Cerasi
Senior Colourist
Angela is a firm believer that the harder you work, the "luckier" you get. Whether colour grading a commercial, podcasting or evolving her business, Angela fully commits to the task at hand with positivity, creativity and gusto. She looks forward to working with clients and colleagues who strive to be bold, and aren't afraid to do things a little differently.

Founder of Peachy Keen Colour
15+ years Colour Grading experience
Favourite Things:
Collage art, pizza, glitter, vintage shopping, camping and films that make her cry!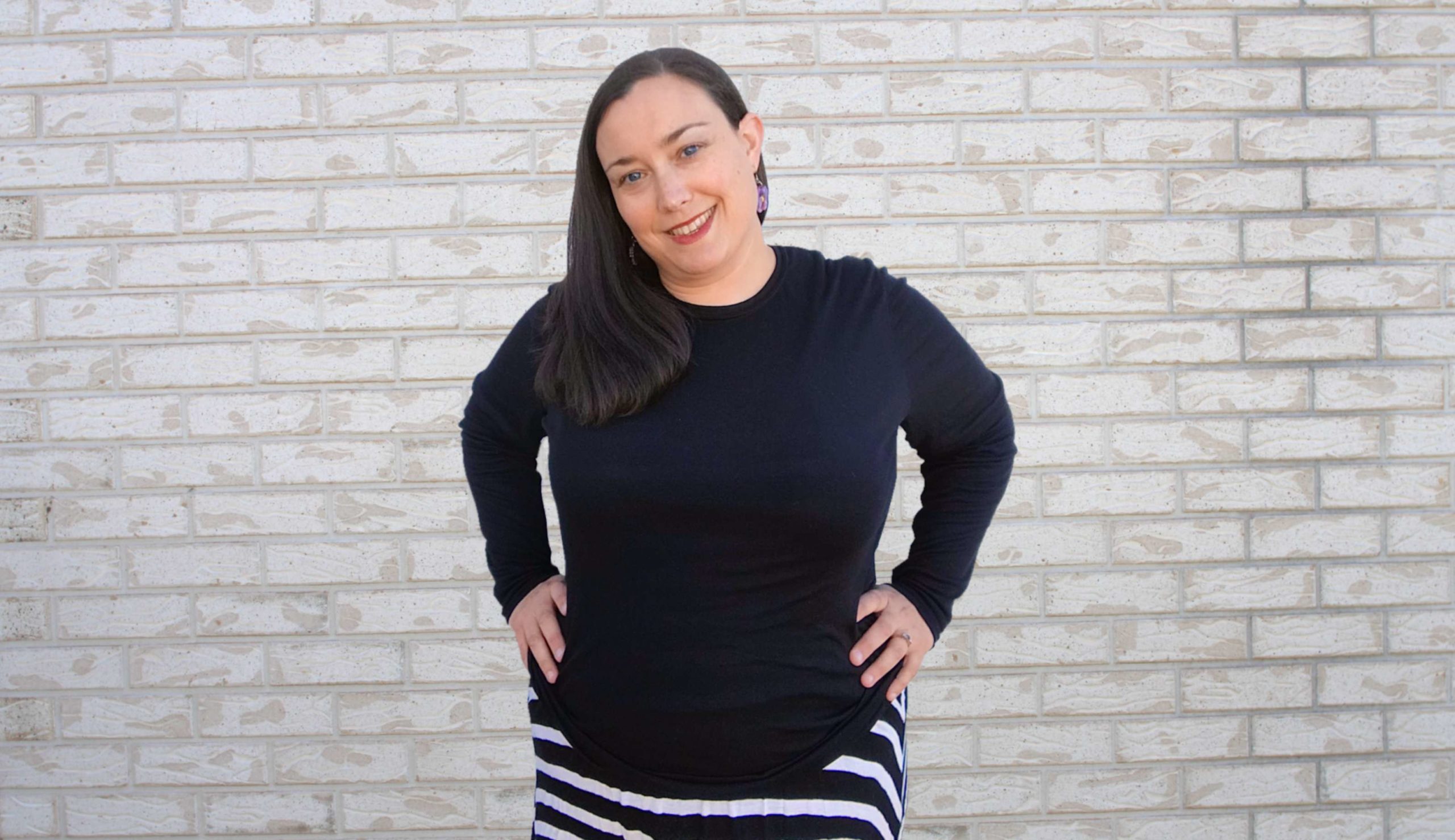 Jenna Burlace
Studio Producer
Heading off to uni to study law, Jenna quickly realised the film and media course coupled with English literature was far more interesting! Now, after working in post and VFX in Wellington and Sydney for over a decade, Jenna is delighted to join the Peachy Team based from Gisborne, NZ.

Studio Producer at Peachy Keen Colour
15+years Post Production experience

Useless Skills:
Expert at the popular-in-the-ninties computer game Minesweeper, great whistler.
Useful Skills:
Organised, efficient problem-solver, scheduling guru.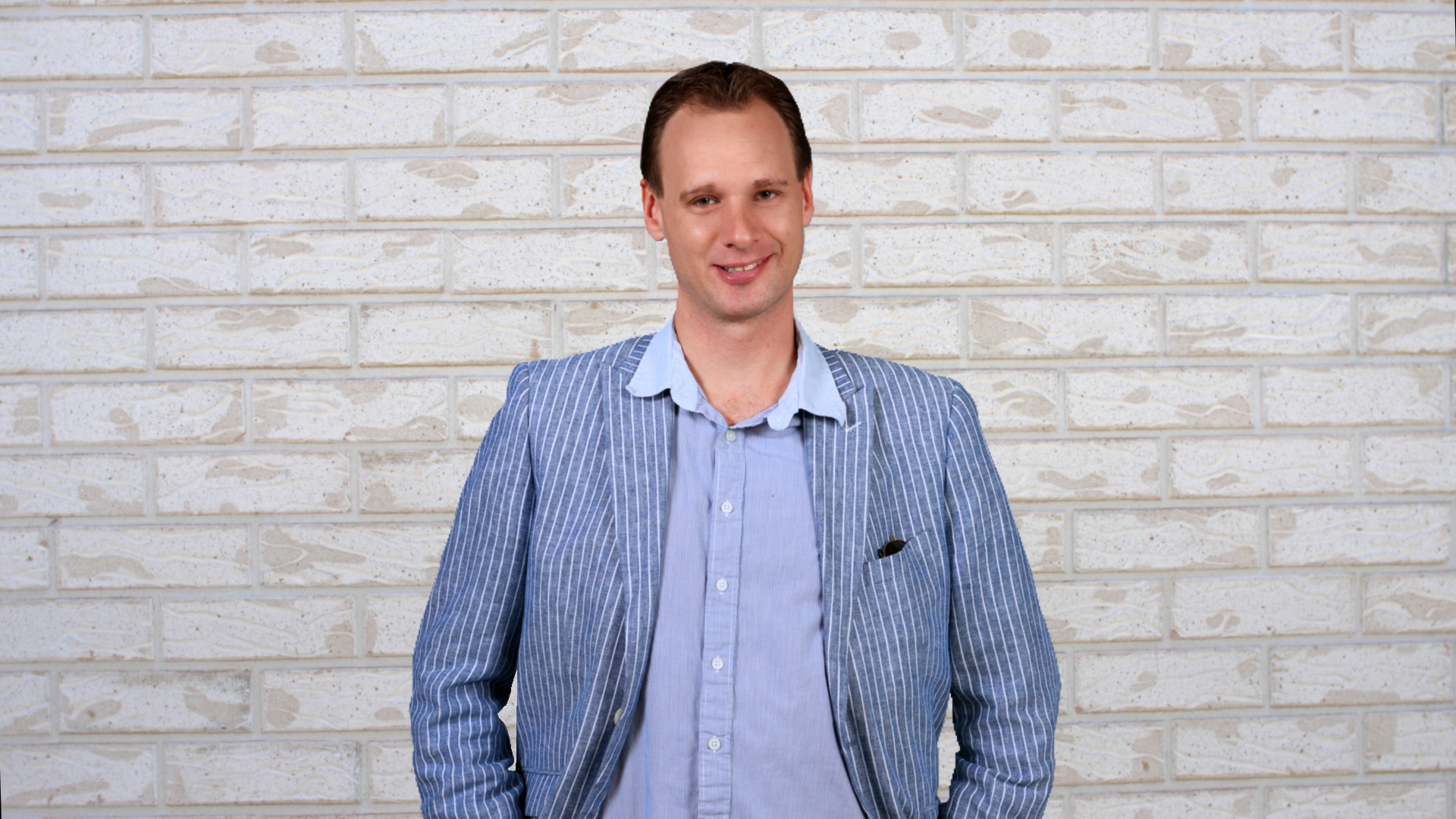 Tom Meares
Senior Colourist
Tom has collaborated with some of Australia & New Zealand's leading directors and DOP's, for brands like Audi, Hyundai, McDonald's, Sephora and Virgin. Starting his career in post-production houses in the days of traditional film grading, Tom has worked on everything from music videos, documentaries, feature films and high-end TVC commercials.

15+ years Colour Grading Experience

Interesting tidbits:
Enjoys flying single & twin engine planes while working toward his commercial pilot license.
Occasionally adds extra excitement by performing daring aerobatic tricks!
Also enjoys twilight sailing with a small Auckland sailing crew.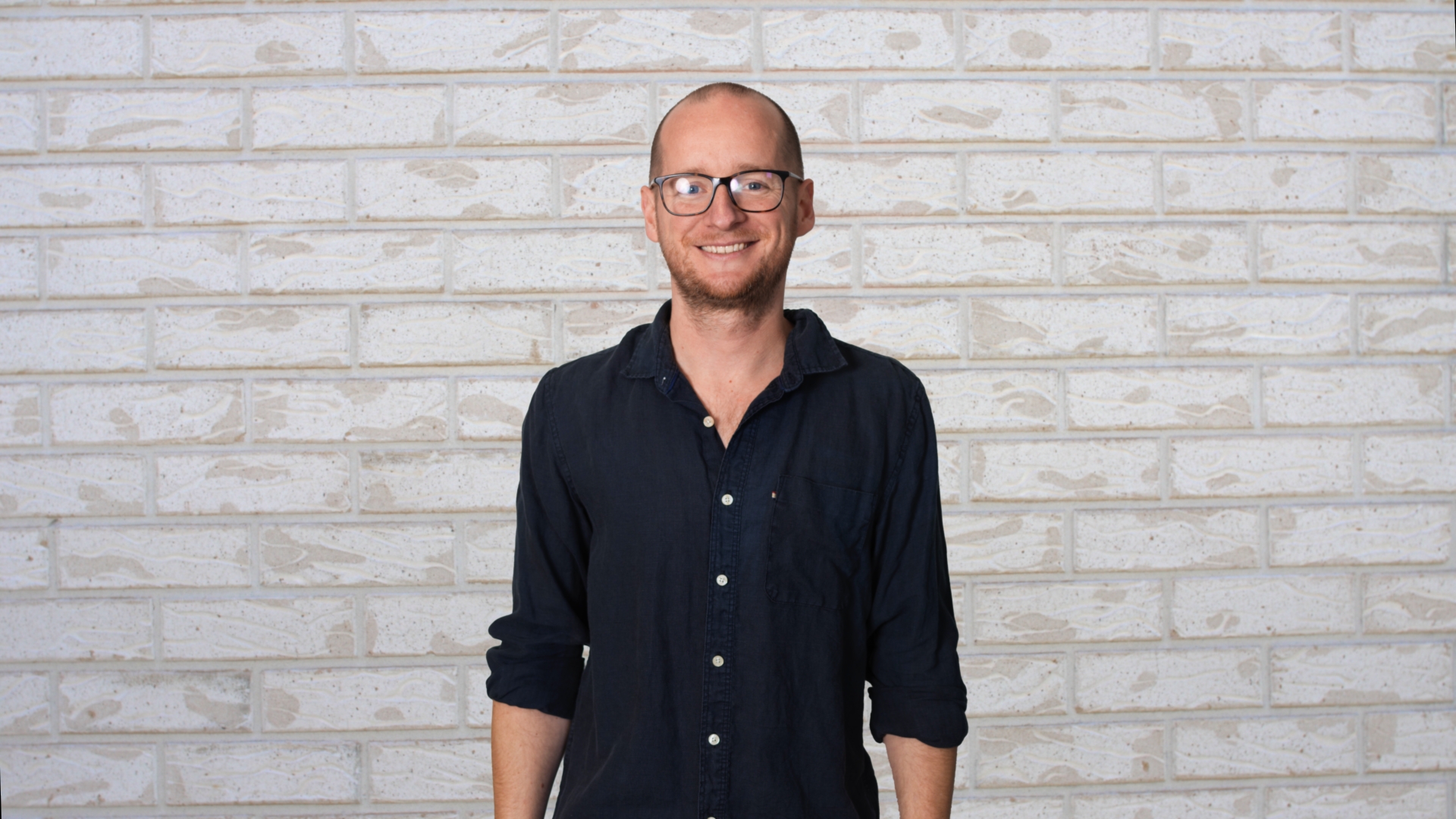 Alex Aitken
Colourist
Alex began his career as an editor, before moving into the magical world of colour. To date he has graded over 400 episodes of TV, specialising in the lifestyle, cooking and travel genres. Alex is also a commercial photographer and talented musician!

4+ years colour grading experience.

Favourite:
Snowboarding location: Colorado
Football team: Liverpool FC
Camping spot: Wollemi National Park