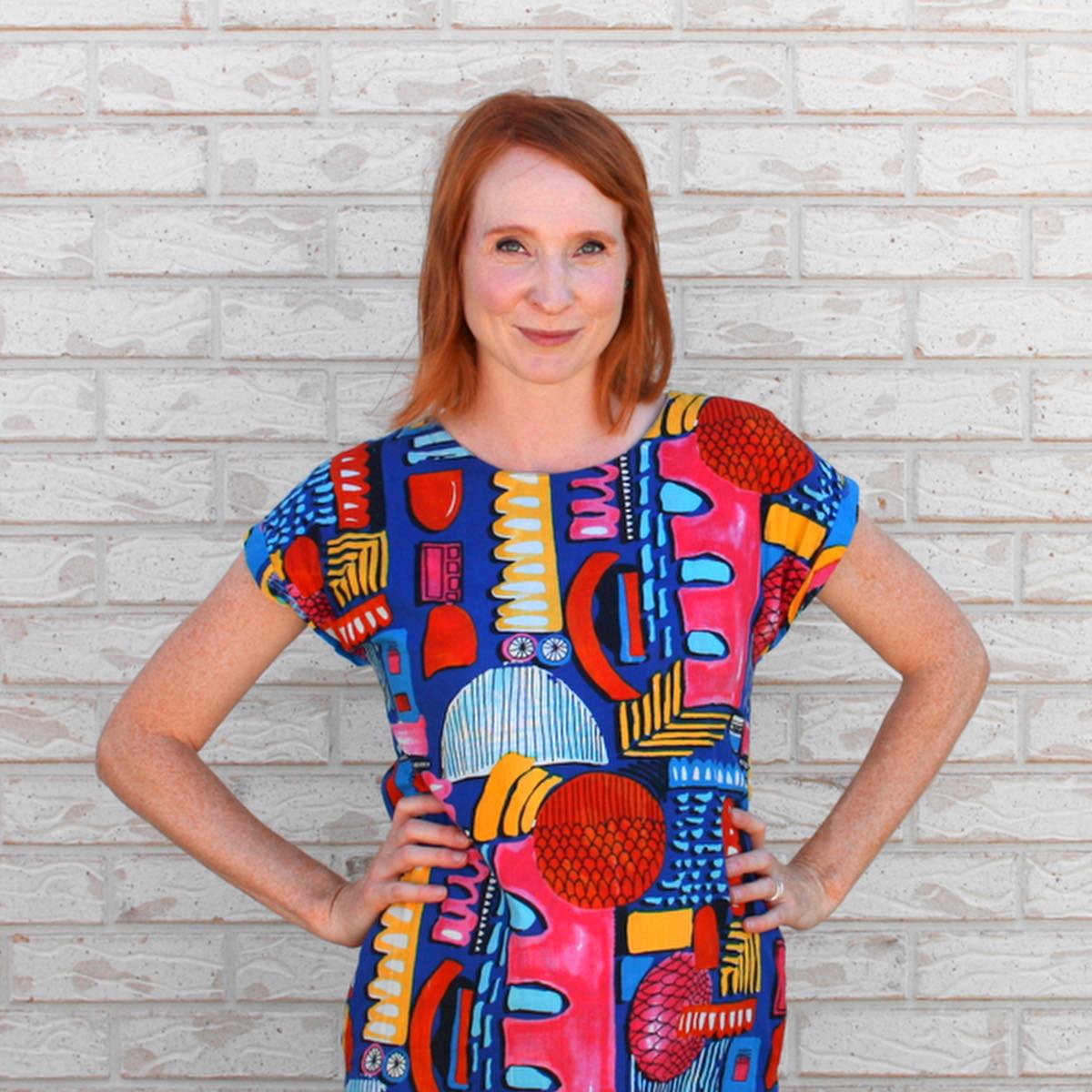 Angela Cerasi
Senior Colourist
Angela is a firm believer that the harder you work, the "luckier" you get. Whether colour grading a commercial, podcasting or evolving her business, Angela fully commits to the task at hand with positivity, creativity and gusto. She looks forward to working with clients and colleagues who strive to be bold, and aren't afraid to do things a little differently.

Founder of Peachy Keen Colour
15+ years Colour Grading experience
Favourite Things:
Collage art, pizza, glitter, vintage shopping, camping and films that make her cry!
Rosie McGregor
Studio Manager
Often touted as "one of the loveliest people ever", dealing with Rosie is a delight. But behind the smile, Rosie is a serious problem solver, thinker and organiser, expertly steering both clients and colourists toward the desired outcome. She's also pretty serious about making cookies and Melbourne Cup hats.

Studio Manager at Peachy Keen Colour
15+years Production Management experience
Favourite Shows:
Schitt's Creek, Masterchef, The Graham Norton Show, Have You Been Paying Attention?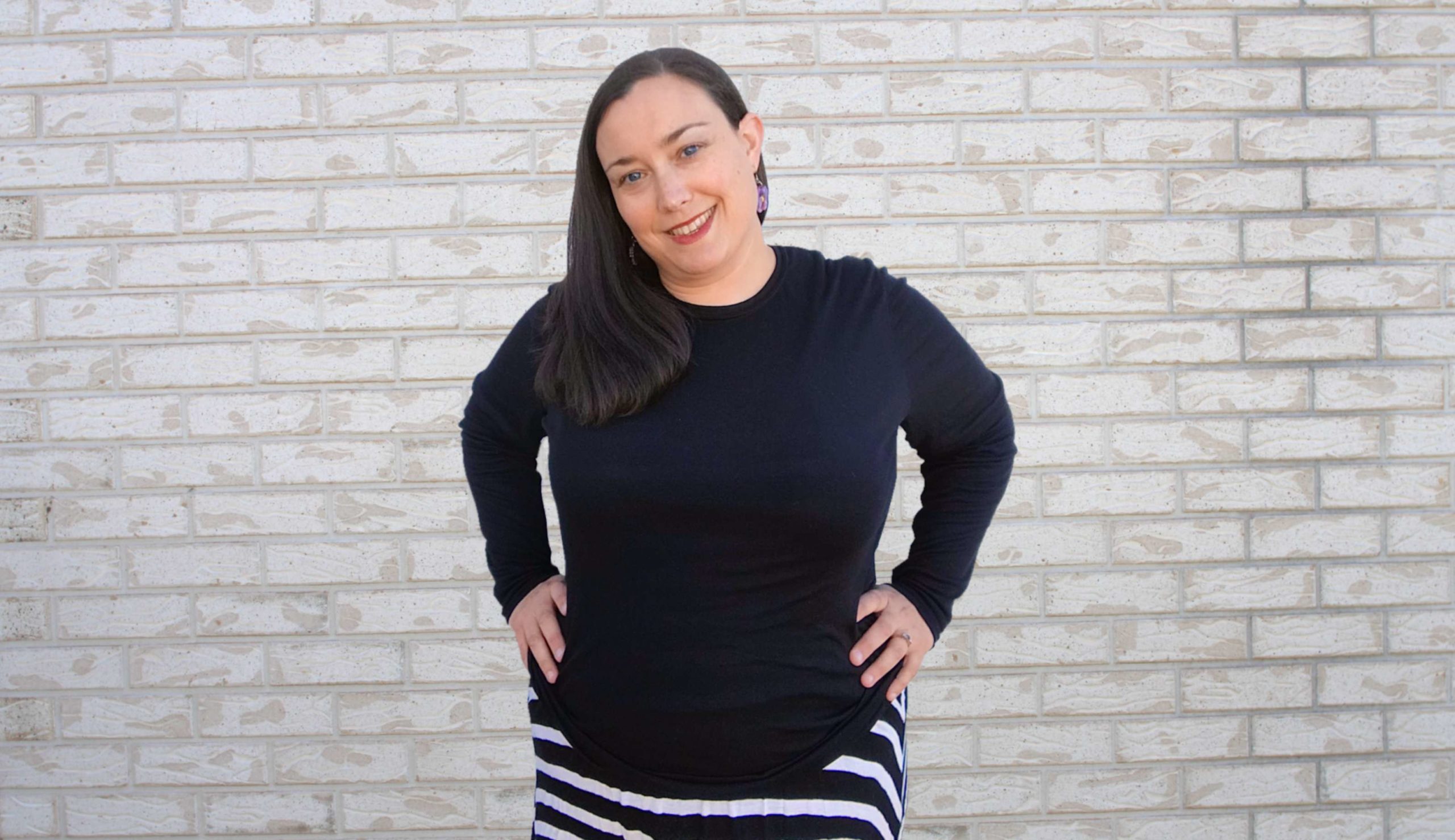 Jenna Burlace
Post Producer
Heading off to uni to study law, Jenna quickly realised the film and media course coupled with English literature was far more interesting (watching movies and reading novels trumped lengthy tomes on contract law, somehow). Now, after working in post and VFX in Wellington and Sydney for over a decade, Jenna is delighted to join the Peachy Team based from Gisborne, NZ.

Post Producer at Peachy Keen Colour
12+years Post Production experience

Useless Skills:
Expert at the popular-in-the-ninties computer game Minesweeper, great whistler.
Useful Skills:
Organised, efficient problem-solver, scheduling guru.